CURRENT STATE OF KING'S COLONY
All of section one has been gated off by the POA. The roads in this section are not drivable.
In section two, which consists of several miles of roadways, only a very small percentage of roads are drivable.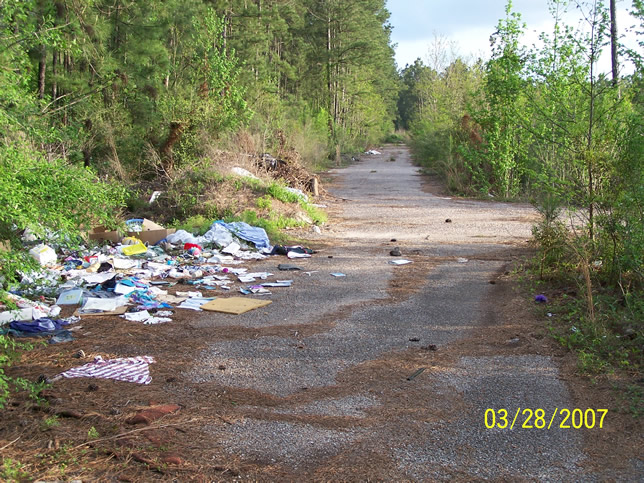 There are only 5 homes in KC as of 5/1/07; these five homes are all mobiles.